Synopsis
Against a backdrop of luminous natural beauty, pierced by callous human violence, an American biologist, a Bayaka tracker, a Bantu eco-guard, and an Israeli security contractor form an unlikely alliance. As their lives converge on the paths of the last wild herd of forest elephants in the Central African Republic, each will be tested by the realities of war and the limits of hope for the majestic animals they have committed their lives to study and protect.
Elephant Path - Njaia Njoku presents four dramatically different perspectives on the civil war and poaching crisis that threaten the last wild herd of Forest Elephants.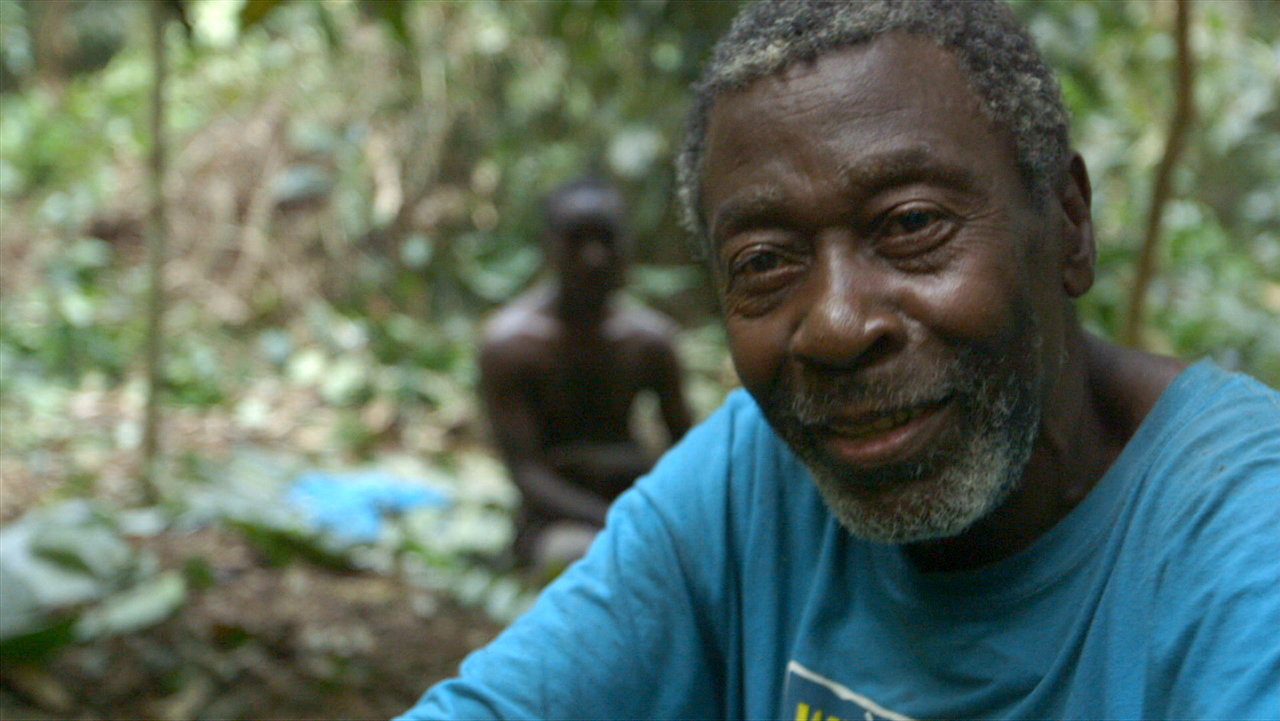 Bayaka tracker Sessely Bernard is the primary voice of the film. The Bayaka are the often-marginalized, indigenous people of the Central African rainforest.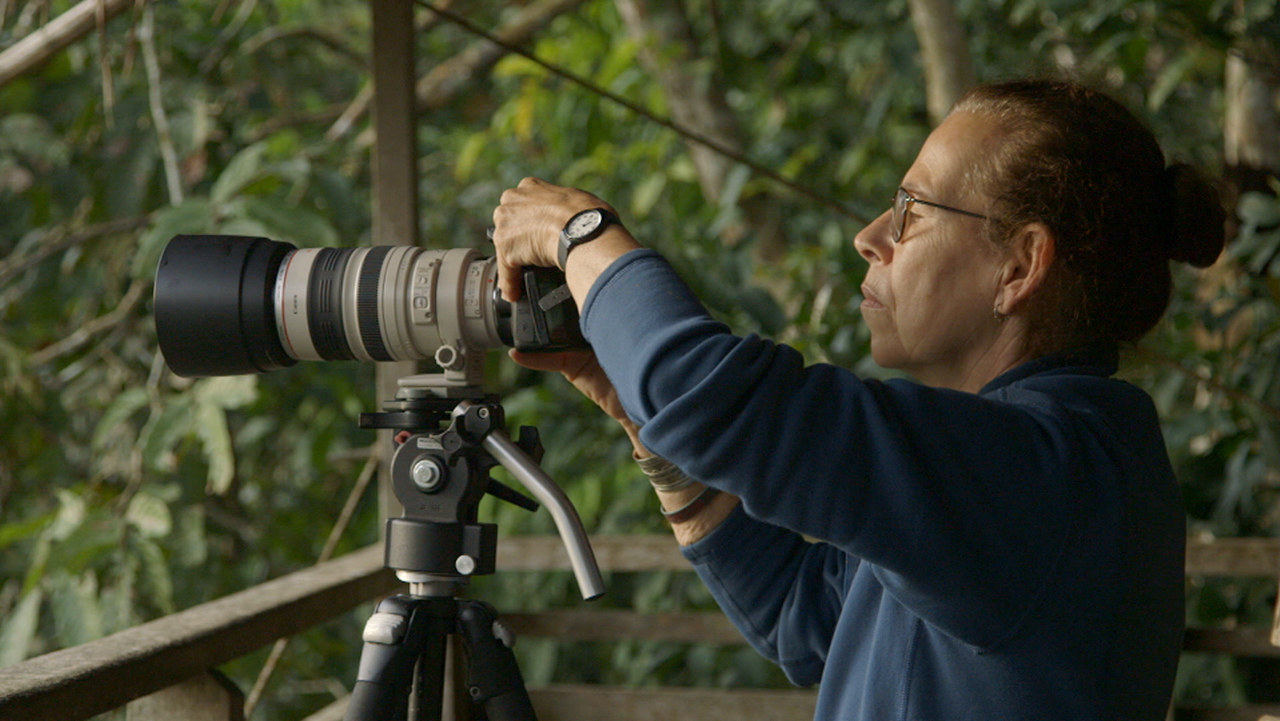 Andrea Turkalo, who has been studying the Forest Elephants of Dzanga Bai for the past 23 years, brings a field biologist's perspective to the lives of the elephants.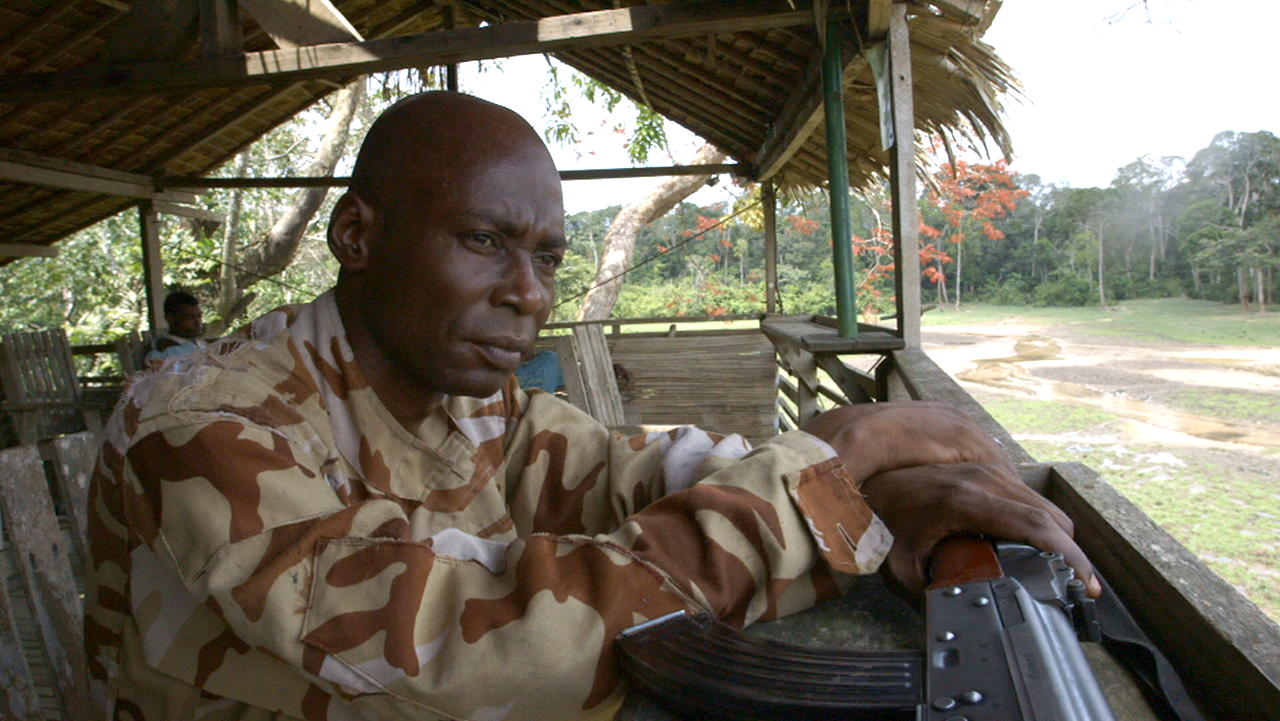 As an eco-guard, Zephirine Mbele is on the front lines of the anti-poaching efforts and stands directly between the elephants and the rebel soldiers intent on profiting from the illegal ivory trade.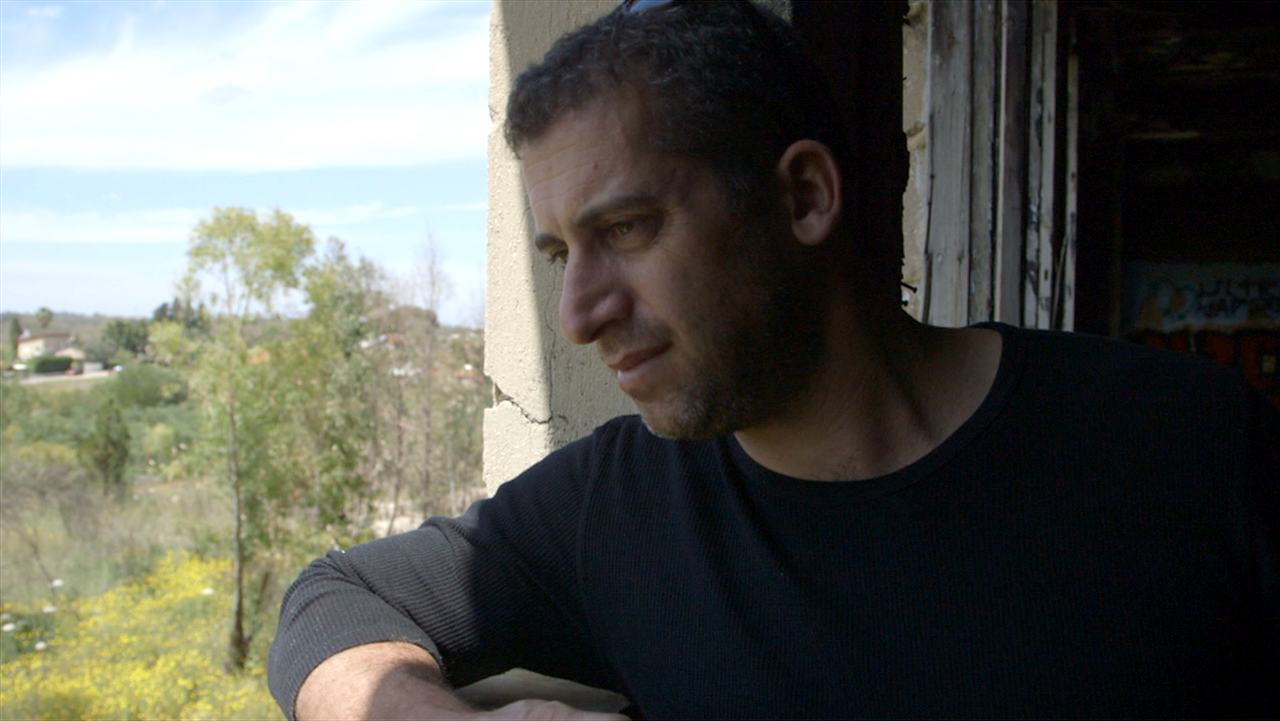 Israeli Nir Kalron works in the secret world of private security contracting. His work with the World Wildlife Fund underscores the dire circumstances that the elephants face.